Coronavirus: Practice Update
Can I See My GP?
Yes. 
Although our practice doors are currently closed, we are still here to help. We are doing as much as possible online and over the phone to reduce the risk of spreading COVID-19 in our community, but your GP will arrange a face-to-face appointment during your phone call or online consultation if they need to see you.
Please use our econsult service if you need GP help. Your eConsult will be reviewed by one of our GPs and you will receive a response by the end of the next working day. Your GP will contact you by text message or telephone. 
Please only attend the practice if you have been advised to do so by one of our Doctors.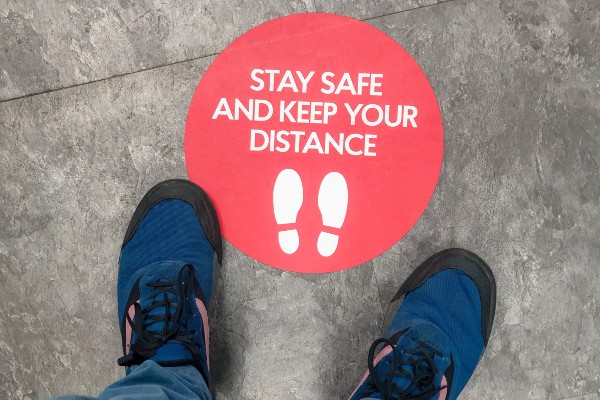 Nurse Appointments
Please contact us on 020 8678 5420 if you need to book:
Childhood Immunisations
Cervical Screening (Smear Test)
Post-natal/Baby Checks
Routine Dressings
Removal of Stitches 
Please be aware that due to infection control requirements nurse appointments are being allocated longer times and this does have an impact on our capacity (e.g. the number of appointments we are able to offer per week).
Face Coverings
All patients and visitors to NHS services must wear a face covering at all times. This includes GP services. Face coverings can help reduce the risk of transmission if you are suffering from coronavirus, but not showing symptoms.  
Please wash your hands or use hand sanitiser before putting on a face covering and after taking it off.
If you attend an appointment without a face covering, you will be provided with a face mask.