Information for Carers
Are You a Carer?

If you are please let us know - we may be able to help you

There is a wealth of information on the NHS website about carers and caring.
Below are some links into the site that we hope you will find useful.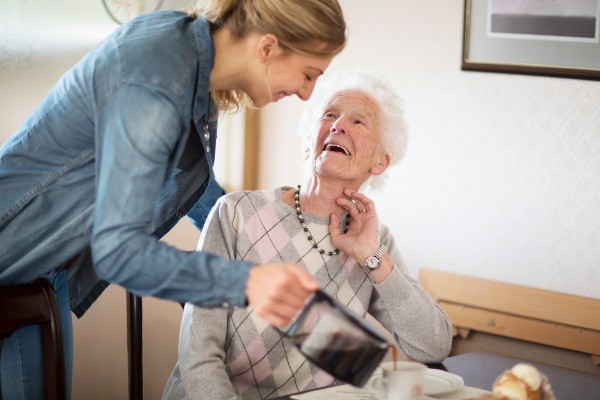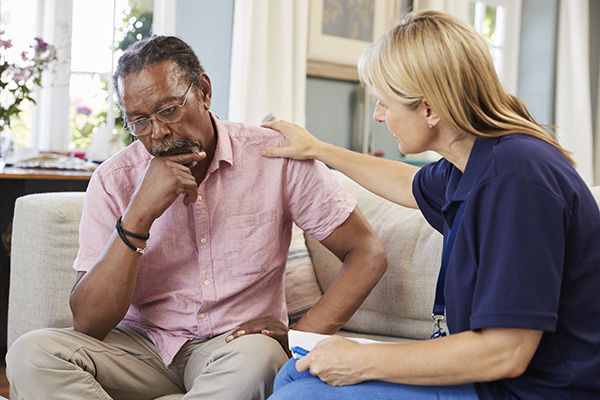 Finance and Law
Help claiming benefits, looking after your bank balance and understanding the legal issues of caring.
Contact Carers Direct
Telephone: 0808 802 0202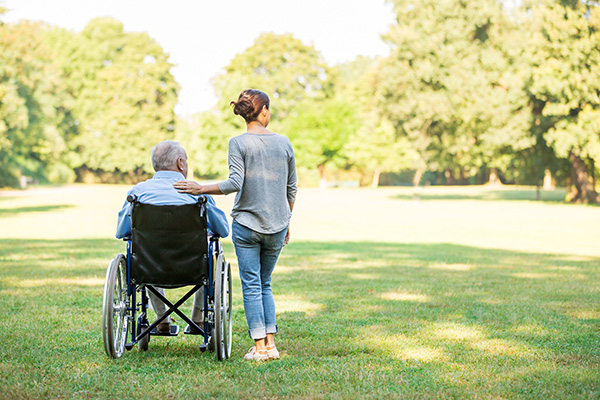 Local Information
For more information about the support that is available to unpaid carers and families, please click here
Practical advice, information and signposting 
Support groups, including specialist support; Mental Health, Older People, Learning Disabilites 
Training and workshops for carers 
One-to-one emotional support 
Social Events 
Help and advice with applying for benefits and grants .