Advance Care Planning Workshop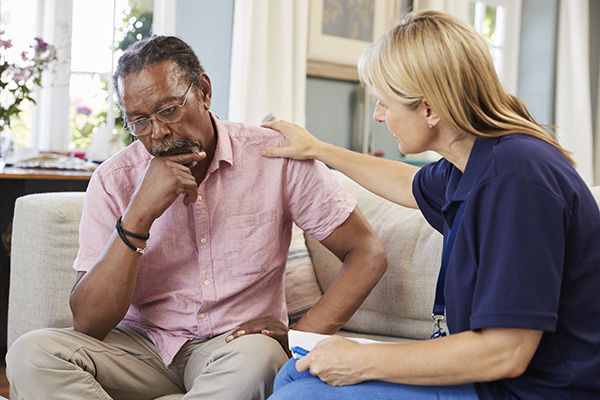 This workshop will be run by The Lambeth Advance Care Planning Consortium and will provide an overview of:

Advance Care Planning and its benefits
The different ways people ahead for their future care and treatment
How to access free support and resources in Lambeth

It will then be followed by a discussion around opportunities for raising awareness in your communities going forward.
Tuesday 21st September 11.00-13.00
Meeting ID: 892 7146 3923 and Passcode: 956732
About the Lambeth Advance Care Planning Project
The Lambeth Advance Care Planning Project is  a group of local community organisations who are trying to raise awareness and encourage people in Lambeth to plan ahead and record future treatment and care wishes.  We offer bilingual support to people who speak Portuguese as well as free support to create a Lasting Power Of Attorney (Health and Welfare) and support with various planning ahead tools like Advance Statements and Advance Decision to Refuse Treatment.  The consortium is very much a community led project. 
If you would like to receive support from the project please call 0333 360 3700 or complete the SAIL form and tick advance care planning conversations www.lambethsail.org.uk
We provide free:
Briefing or training sessions for staff or volunteers
Fun and interactive awareness sessions for groups
Free 1:1 support in English and Portuguese for people wanting to decide which advance care planning tool to use
Free flyers and posters
Published: Sep 9, 2021