Become a Digital Champion and help your local community get connected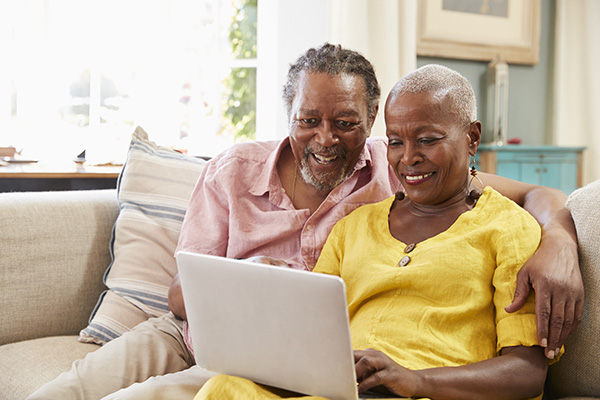 Do you enjoy using digital technology for example, email and the internet?

Do you have 1-2 hours free each week?

Are you a good communicator and enjoy teaching people new skills?

Are you able to work with people on a one-to-one basis or a small group?
Then why not become a Digital Champion in your local community?
This could involve things like:
Teach someone to use the internet and Google
Show a beginner how to set up an email account
Help someone to use their smartphone & apps
Explain computer terms and internet jargon
In return, you'll get:
Free online training
Rewards and awards! You'll receive CPD-accredited Certificates
The opportunity to develop your own skills and knowledge about digital technology
Become a Digital Champion today!
Find out more by contacting: Ms. Wai Ha Lam
Mob: 07761705553
Published: Sep 3, 2021