COVID-19 Booster Vaccinations
Who is currently eligible for the booster vaccination?
The current eligibility criteria for the COVID-19 booster can be found on the NHS UK website
As it stands, those who have had their second vaccine at least 3 months ago and fall in to the below criteria can receive a Booster dose:
aged 18 years and over
frontline health and social care workers
people aged 16 and over with a health condition that puts them at high risk of getting seriously ill from COVID-19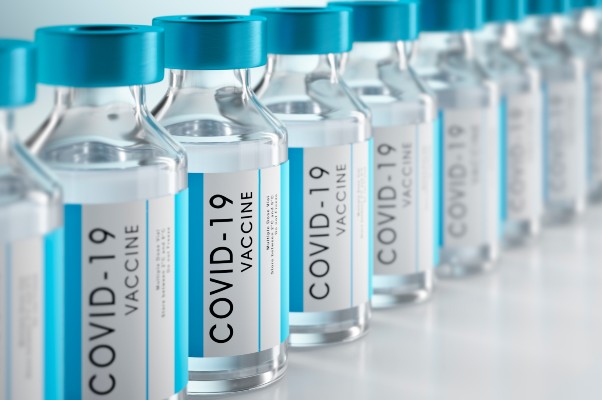 People who are pregnant and in 1 of the eligible groups can also get a booster dose.
What health conditions make a patient 'high risk'?
Conditions that put you at high risk of getting seriously ill from COVID-19 include:
Long-term lung conditions (such as severe asthma, COPD, bronchiectasis and cystic fibrosis)
Long-term conditions affecting the heart or blood vessels (such as congenital heart disease, heart failure and peripheral arterial disease)
Long-term kidney disease long-term liver conditions (such as cirrhosis and hepatitis)
Conditions affecting the brain or nerves (such as dementia, Parkinson's disease, motor neurone disease, multiple sclerosis, epilepsy, cerebral palsy or stroke)
Severe or multiple learning disabilities
Down's syndrome diabetes problems with the spleen or the spleen has been removed (splenectomy)
Severe obesity (a BMI of 40 or above)
Severe mental conditions (such as schizophrenia and bipolar disorder)
A condition or treatment that makes you more likely to get infections a condition your doctor advises puts you at high risk
Please keep an eye on the NHS website to remain up to date on booster eligibility changes and updates
How do I book an appointment?
If you are eligible and wish to book an appointment, please either call 119, book an appointment online or attend a walk in vaccination clinic
If you are not 3 months post your second vaccine and not within the eligibility criteria, you will be turned away.
Published: Dec 15, 2021