EXTRA Polio Clinic's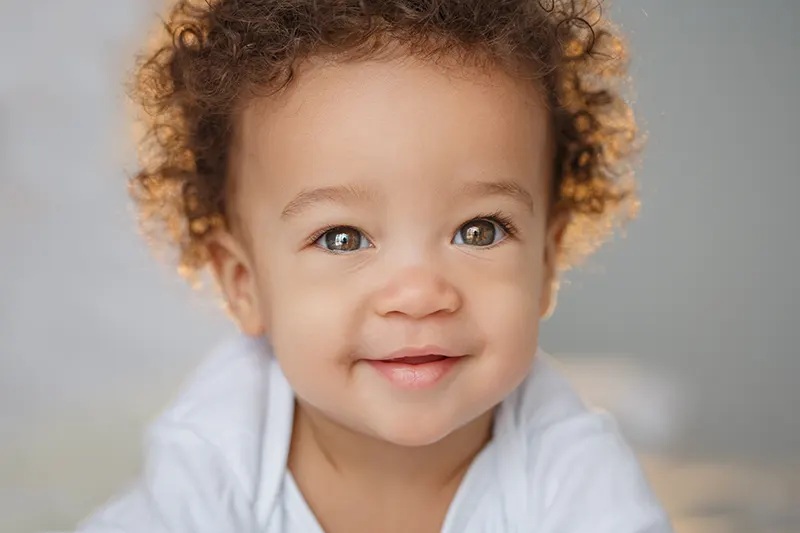 Extra polio clinics have been arranged for Lambeth patients from 22nd October 2022 and during half term week.
These include an all-day clinic at St Thomas' Hospital on 22nd October 2022 and a 'pop-up' clinic at Lambeth Town Hall.
These are in addition to existing opportunities through the GP Federation and Lambeth pharmacies.
Find out more about these clinics on NHS South East London.
Published: Oct 14, 2022