Flu Season 2021/2022: Eligible 2 and 3 year olds can now be booked in for their flu vaccination.
We are now booking eligible children aged 2 or 3 years on 31 August 2021 (born between 1 September 2017 and 31 August 2019) for their flu vaccination.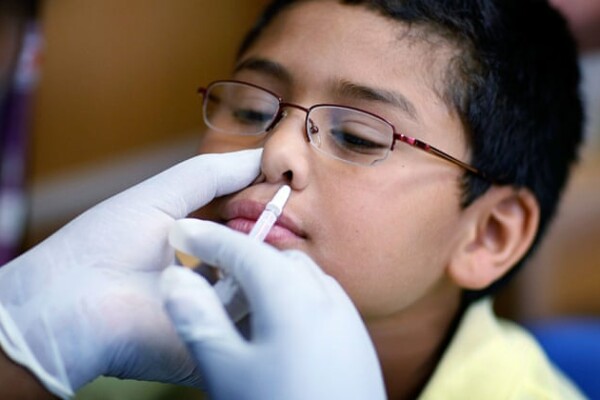 This vaccination programme is in place to help protect your child against flu. Flu can be an unpleasant illness and sometimes causes serious complications.  Children under the age of five years have the highest rate of hospital admissions due to flu.
Vaccinating your child will also help protect more vulnerable friends and family by preventing the spread of flu.  With COVID-19 still in circulation it is very important to reduce the number of those becoming ill with flu this winter to help protect them and the NHS and social care.
Please phone 020 8678 5420 if your child is eligible to book an appointment.
The vaccination is free and recommended for young children and will be given by a quick, simple and painless spray up the nose. 
We look forward to seeing you soon!
Published: Sep 13, 2021