GP Partner Announcement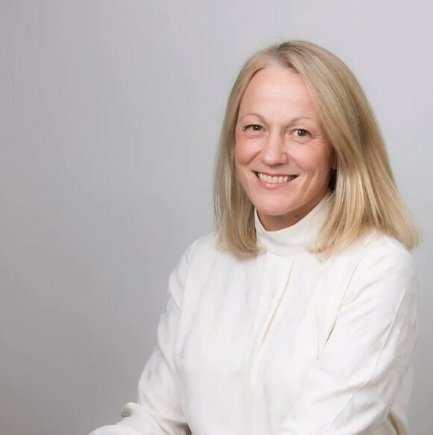 Dr Sian Evans, who has been a GP at Clapham Park Group Practice, will sadly be leaving the Practice at the end of June 2022.
We are sorry to be losing her, as she has been an excellent Partner, colleague and GP to all of our patients, past and present.
Dr Evans says: "After 20 exceptionally happy years at Clapham Park Group practice I am leaving at the end of June. I am looking forward to new career challenges and spending more time with my family. As a GP I have been privileged to share the stories of my patients and I am grateful for their trust, kindness and understanding. I would also like to thank my wonderful colleagues for their support, dedication and humour."
Dr Evans has contributed 20 years of valuable service within Clapham Park Group Practice, which has been very much appreciated by us all but now, as she leaves to continue her career, we wish her well. 
Thank you, good luck and best wishes to Dr Evans from us all here at Clapham Park Group Practice.
Published: Apr 28, 2022