IMPORTANT: Temporary Practice Entrance
We are busy expanding and improving our practice building. Work started in August 2018 and is due to finish before Christmas. Here is some important information for our patients:
Our practice entrance will temporarily move to 9A Rathmell Drive on Monday 13th May. Patients will need to enter the practice via Rathmell Drive until our new building is finished. This should take around 6 months. When works are completed, our main entrance on Clarence Avenue will re-open.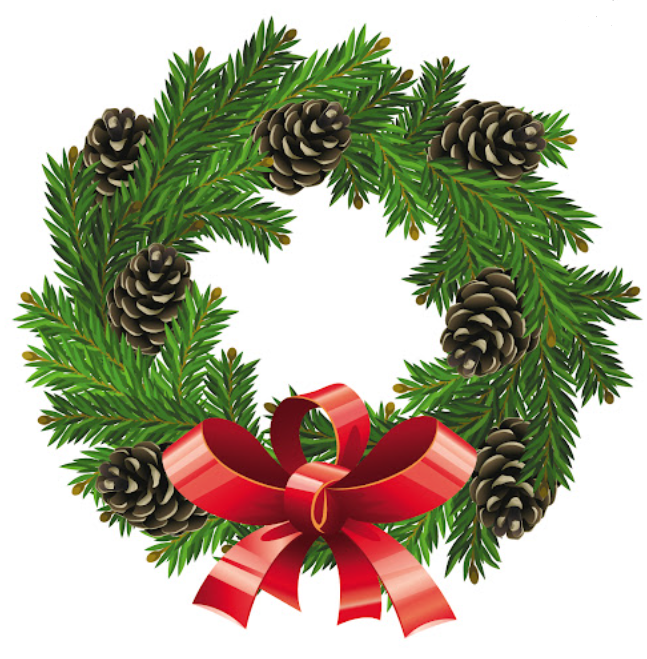 We will be using a slightly smaller waiting room for the rest of 2019 as our main waiting room will be closed. Don't worry - once the building is complete we will have much more space.
You will hear a bit of banging and you will find that parts of the building are temporarily closed, but we will keep disruption to a minimum. Most of the noisy work will be done between 8AM-4PM, Monday-Friday.
We are excited for you to see your new GP surgery in 2020. Thank you for your patience and understanding.
Published: Jun 13, 2019