Monkeypox
There has recently been an increase in cases of Monkeypox in the UK.
Monkeypox is a rare infection most commonly found in west or central Africa. The risk of catching it is low, but if you are worried you can find out more information on the NHS website.
Here you can find information about how it is spread, symptoms, what to do if you think you have monkeypox, treatment available, and vaccination against monkeypox.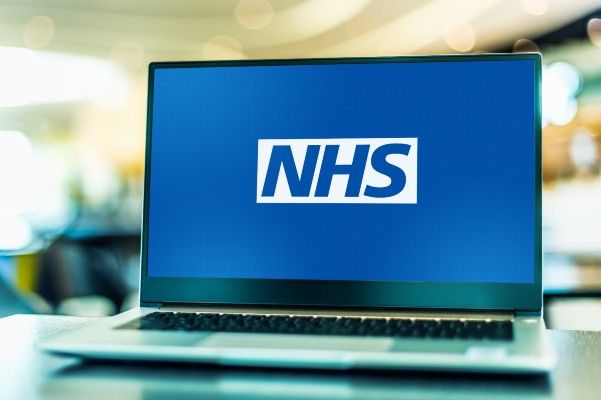 Waiting for your vaccination
Vaccination is currently being offered to people who are most at risk of being exposed to monkeypox to prevent or reduce the severity of infection. This includes some healthcare workers, some men who are gay, bisexual or have sex with other men, and people who have been in close contact with someone who has monkeypox.
To make the best use of current supply, and to help stop the spread of the virus, the NHS is prioritising vaccination in line with advice from the UK Health Security Agency.
Local NHS or sexual health services will invite eligible people when it's their turn to get vaccinated against monkeypox. Once invited, people should get vaccinated at the earliest opportunity.
Published: Jul 27, 2022