Offer of COVID-19 Vaccination for 12–15 year-olds in South East London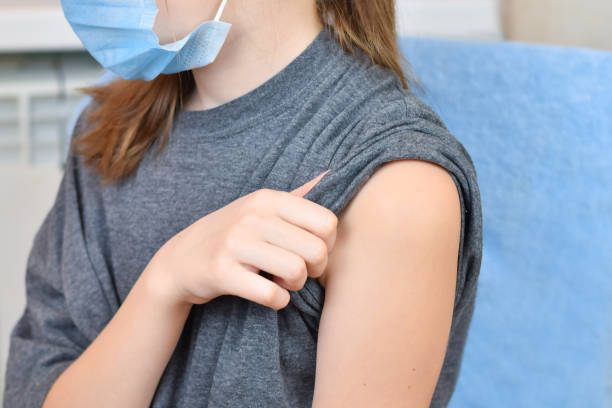 Vaccination services are now visiting every school in south east London during October and November to offer every child age 12-15 years old a Covid vaccination.
However, if a child is unwell or missed their vaccination on the day of the visit for whatever reason, there are a range of alternative options to choose from.
These services offer walk-in appointments for any 12-15 year old from the south east London boroughs of Bexley, Bromley, Greenwich, Lambeth, Lewisham and Southwark.
The vaccine being offered is the Pfizer-BioNTech vaccine. Other slots may become available on the National Booking System in coming days and weeks.
See the NHS Website for an up-to-date list of vaccination centres
With Covid infection rates rising the most amongst the teenage age group at this time, we want to give every child in south east London the opportunity to get their Covid vaccination at a time and in a location that is convenient and where they feel most comfortable.
Parents and guardians are welcome to attend with their child/ren if they wish, but this is not usually required for the child to receive their vaccination. 
We want children and their parents or guardians to have reliable and accurate information to answer any questions they have prior to coming in for their vaccination. If you have questions about the vaccine, please visit NHS Vaccine Facts.
Published: Oct 22, 2021