Patient Group Meetings
Engaging the involvement of our patients is a very helpful process that ensures our services are shaped to best meet your needs.
To help us with this we invite any patient who would like to contribute to the practice to join our informal and friendly Patient Group
The Patient Group meets with representatives of the practice staff at least every two months to discuss development of the practice facilities and services, as well as local health services in our neighbourhood (Brixton and Clapham Park). Some meetings are held face-to-face, and some meetings are held online. We will also contact you occasionally with surveys to get your opinion on decisions we are making about our services.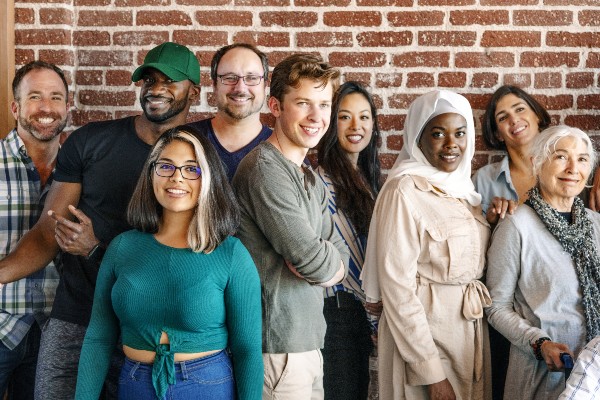 Our next face-to-face meeting will be held at the practice on Tuesday 6th September at 2pm. All are welcome to attend.

Our next online meeting will be on Wednesday 28th September 2022 at 2pm.

Sign up to be a member of the patient group to receive the login details for this meeting.
Next Meeting: 2PM – 3:30PM on Tuesday 6th September
Location: The Waiting Room, Clapham Park Group Practice, 72 Clarence Avenue, SW4 8JP
Agenda
Welcome and Introductions.
Update from surgery

Clapham Park building - updates and feedback
Staffing changes
Latest on access to appointments and advice
Latest on flu jabs and Covid jabs
Monkeypox update
Social Prescribing update
Working with Hetherington and Pavilion surgeries

Feedback and discussion

Patient feedback on the surgery
GP Patient Survey Results
Local Patient Survey Planning

Any Other Business
Published: Aug 11, 2022