Proof of Covid-19 Vaccination
People who received their COVID-19 vaccinations in England can now demonstrate their vaccination status for international travel. A full course is currently two doses of the Moderna, AstraZeneca and Pfizer vaccine, or one dose of the Janssen single-dose vaccine. Vaccine status will be available through the NHS COVID Pass service for those vaccinated in England from: 
the NHS App which you can download from app stores 
the NHS website 
by calling 119 to request a physical letter to your home address
You will need to register to use the online services, if you have not already. It may take more than a week for your identity to be checked and verified. Please note that you will only be able to obtain proof of vaccine via the above services if you received your COVID vaccination(s) in England.
If you cannot access the online services, and you have had both doses of the vaccine, you can request a paper letter from the NHS by calling 119. Only call 119 if you are due to travel outside the UK in the near future and have had your second dose (or one dose of the Janssen single-dose vaccine) more than 5 working days ago. It may take up to 7 working days for the letter to arrive.
This practice is not able to provide you with a letter that shows your COVID-19 vaccination status. Please do not contact the practice about your COVID-19 vaccination status.
When you're planning your travel, you should check the latest information on demonstrating your COVID-19 status when travelling abroad on the gov.uk website. Make sure there is enough time to get proof of your COVID-19 vaccination status before you are due to travel.
The above guidance applies to patients who have received their COVID vaccinations in England.
How can you prove your vaccination status if you have received your vaccine outside of England?
SCOTLAND: People vaccinated in Scotland aged 16 and over can request a paper copy of their coronavirus vaccination status online via the NHS inform website, or by calling 0808 196 8565.
WALES: The NHS Covid Pass is now available to download in Wales, which you can use to prove you have been fully vaccinated in Wales. You can request a paper copy by calling 0300 303 5667, but you should wait five days after your final dose before calling.
NORTHERN IRELAND: Fully-vaccinated passengers returning to Northern Ireland from amber list countries will no longer need to isolate from 26 July, if plans are confirmed.
An official vaccine certificate will be launched later in July. If you need proof of vaccination in the meantime, a temporary system is in place.
If you were vaccinated abroad, please liaise with the health authority relevant to the country you received your vaccination(s) in - they will advise on how to obtain proof of vaccine.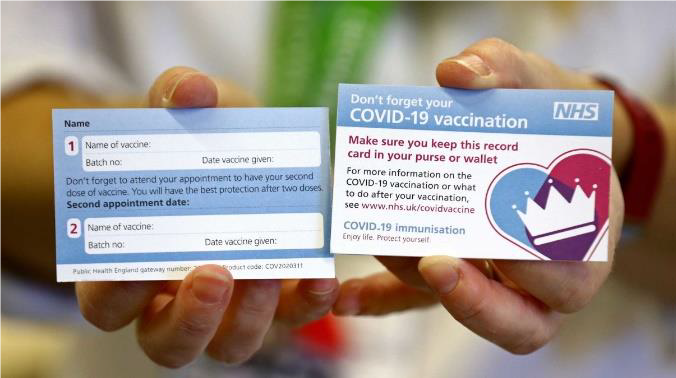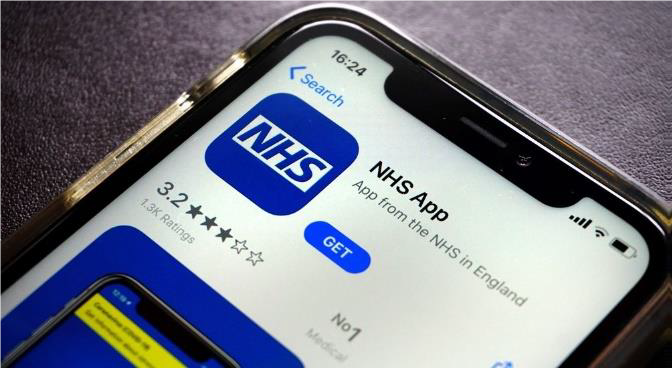 Published: Jul 11, 2021