Proof of Covid-19 Vaccination
How can I get proof of my COVID vaccination status?
People who received their COVID-19 vaccinations in England can now demonstrate their vaccination status for international travel. A full course is currently two doses of the Moderna, AstraZeneca and Pfizer vaccine, or one dose of the Janssen single-dose vaccine. Vaccine status will be available through the NHS COVID Pass service for those vaccinated in England from: 
the NHS App which you can download from app stores 
the NHS website 
by calling 119 to request a physical letter to your home address
This practice is not able to provide you with a letter that shows your COVID-19 vaccination status. Please do not contact the practice about your COVID-19 vaccination status.
When you're planning your travel, you should check the latest information on demonstrating your COVID-19 status when travelling abroad on the gov.uk website. Make sure there is enough time to get proof of your COVID-19 vaccination status before you are due to travel.
I received my COVID vaccinations outside of the UK. How can I register them with the NHS?
A new service has been launched by NHS Digital to allow patients to formally register their overseas vaccinations on to the National Immunisations Database. 
Please register your COVID-19 vaccinations with the NHS. You will need to book an appointment with NHS Digital to get this done. If NHS Digital are able to update your vaccination data, you will then be able to see your overseas vaccination data on the NHS App. 
Missing or incorrect COVID-19 vaccination data?
If you believe you have missing or incorrect COVID-19 vaccination data on your NHS app or on your GP record, please call 119, press option 1 ('England') and then press option 4 ('To report an issue with your vaccination record'). Once you are through to an agent, please explain the issue and request that they make a referral to the Vaccine Data Resolution Service (VDRS).
The Vaccine Data Resolution Service (VDRS) aims to resolve missing or incorrect vaccination records for people vaccinated in England who have a current NHS number and are registered with a GP practice in England.
The VDRS team will call you back within 21 days to discuss your records.
Can I get a COVID Recovery Infection letter from my GP?
Please be advised that the surgery does not provide COVID recovery letters for travel. As this letter is required for travel purposes, it is considered non-NHS work. We are unable to undertake work of this nature at this time.
The options available for patients requiring letters confirming recovery after COVID infection are as follows:
Download the NHS app and you will be able to show a copy of your positive COVID result. 
Patients may be able to use the email or text that they would have been sent from the NHS following a positive result. If you do not have your email proving your positive result from a PCR test, we can send you an extract of the result from your record.
If you require a COVID Recovery letter for a child aged under 11 years old, download the NHS app and then contact us via the contact form to request 'proxy access' to your child's records.
If your child is aged between 11-16 year old, you will need to attend the practice physically with the child to complete a 'Proxy Access' consent form. You must bring photo ID along with you for both yourself and your child.
If you require a more specific COVID Recovery letter, you will need to obtain the required letter through a private GP service.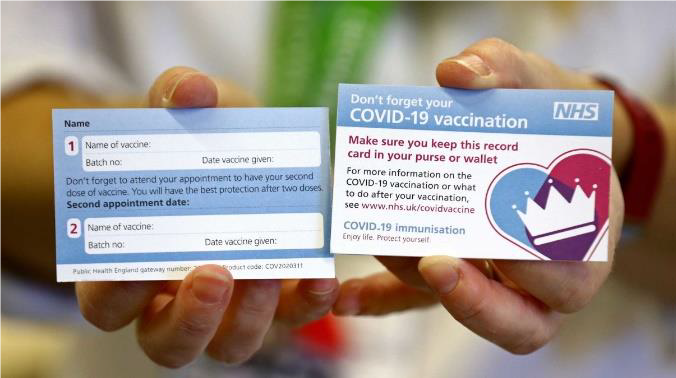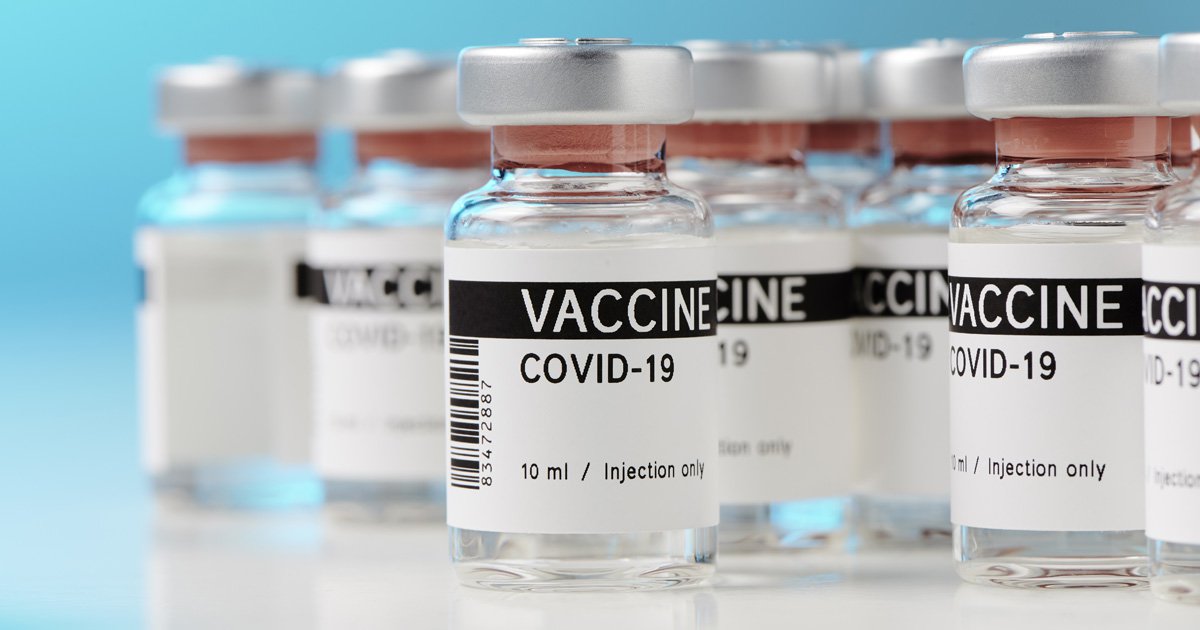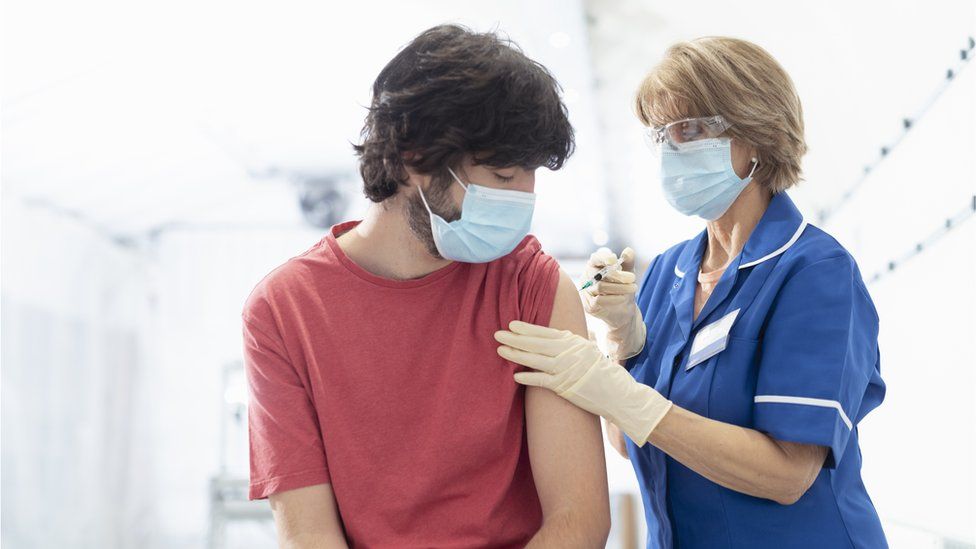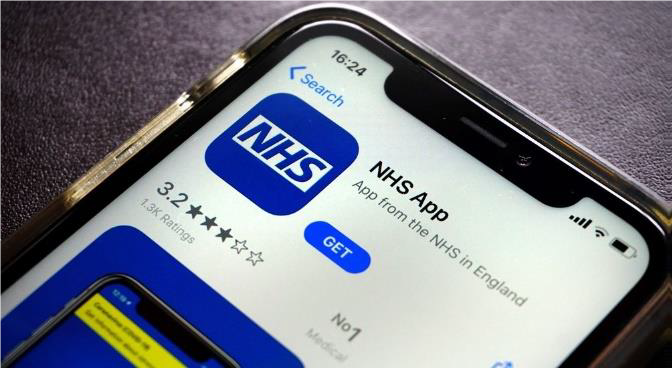 Published: Mar 7, 2022