Ordering a Repeat Prescription

It is easier and quicker to manage request repeat prescriptions via the online Patient Access service.
Please log in if you have an existing account and submit your request.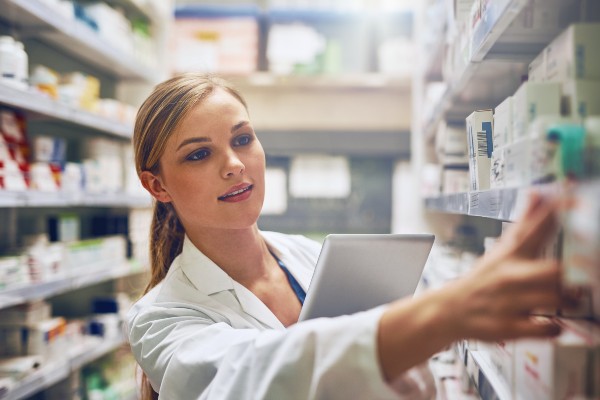 We do not contact patient's to confirm when a prescription has been issued due to the amount of requests authorised in a day.
Patients are only notified via text where a medication cannot be issued.
All prescription requests are processed over 48 working hours.
You can double-check on the status of your medication request via Patient Access or by contacting your nominated pharmacy.
Alternative ways to order your prescription
If you are unable to use Patient Access, you can also request your prescription:
Chemist repeat prescription request service: Most local chemists offer a repeat prescription request service. You can contact your pharmacy and ask that they request your medication on your behalf.
In person at the practice: You can also fill out a written request for your medication(s) at the practice. Please ensure that you include your name and date of birth on your request.
By post: You can post your prescription slip or written request to us. You must include a stamped addressed envelope for return by post if you will not be able to pick up your prescription from the Surgery (please allow extra time for any possible delays with the postal service).
Medication can be requested 14 days in advance, anything before this timeframe, the request will be rejected unless there is a valid reason as to why the request is early.
We do not take prescription requests over the phone
How long until my prescription request is processed?
All prescription requests are processed over 2 working days, not including the date you submit your request.
The 'working days' are when the surgery is open: Monday to Friday (excluding any bank holidays). We process the vast majority of our prescriptions electronically, sending them directly to your nominated pharmacy.
| Prescriptions requested on: | Processed by: |
| --- | --- |
| Monday before 10am | Wednesday by 6:30pm |
| Tuesday before 10am | Thursday by 6:30pm |
| Wednesday before 10am | Friday by 6:30pm |
| Thursday before 10am | Monday by 6:30pm |
| Friday before 10am | Tuesday by 6:30pm |
Any prescriptions requested over the weekend will be processed on Monday, and therefore be processed by your GP on Wednesday by 6:30pm.
Urgent prescriptions
I have ran out of my medication - can I have an urgent prescription?
Due to the increasing numbers of patients requesting their prescription on an urgent basis, the practice has needed to instate an urgent prescription policy.