Ordering a Repeat Prescription
Prescription requests are processed over two working days (not including the day your request is submitted). In order to allow for an audit trail and to prevent any mistakes, medication requests are not taken over the phone. A written request is required directly from the patient. It is your responsibility to ensure that your repeat prescription request is ordered in plenty of time.

Please do not allow your medication to run out before making a request. Prescriptions can be requested via the below methods: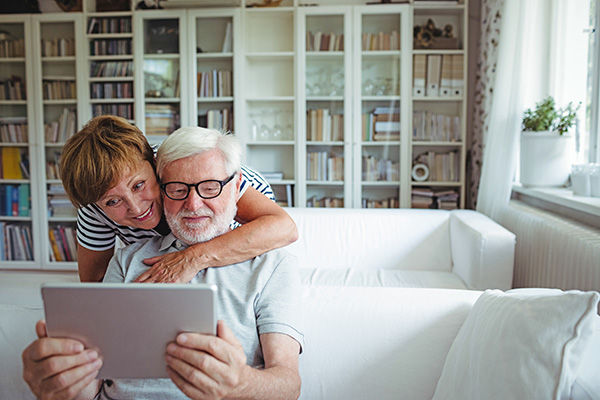 Order your repeat prescription through Patient Access
Your details and information are protected by the highest standards of online security, so all you need to worry about is what to do with the spare time you've earnt.
Alternative ways to order your prescription
If you are unable to use Patient Access, you can also request your prescription:
Order online via The NHS App
Dropping your request in to our letter box: You can also drop off a written request for your medication(s) in to our letter box to the left of our practice entrance. Please ensure that you include your name and date of birth on your request.
All prescription requests are processed over 48 working hours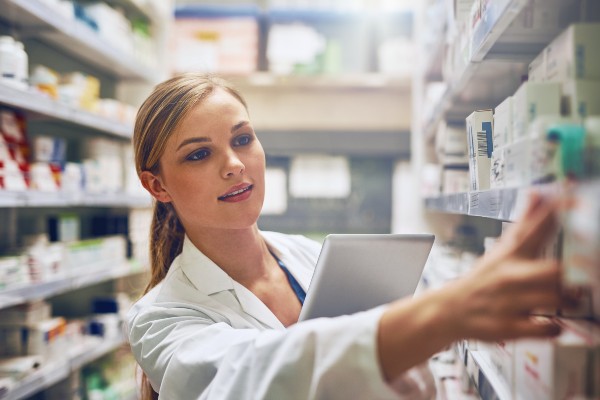 | | |
| --- | --- |
| Prescriptions requested on: | Processed by: |
| MONDAY BEFORE 10AM | WEDNESDAY BY 6.30PM |
| TUESDAY BEFORE 10AM | THURSDAY BY 6:30PM |
| WEDNESDAY BEFORE 10AM | FRIDAY BY 6:30PM |
| THURSDAY BEFORE 10AM | MONDAY BY 6:30PM |
| FRIDAY BEFORE 10AM | TUESDAY BY 6:30PM |

Any prescriptions requested over the weekend will be picked up on Monday, and therefore be processed by your GP on Wednesday by 6:30pm. 

IMPORTANT: Please be advised that we do not contact patient's to confirm when a prescription has been issued due to the amount of requests authorised in a day. Patients are only notified via text where a medication cannot be issued. All prescription requests are processed over 48 working hours. You can double-check on the status of your medication request via Patient Access or by contacting your nominated pharmacy.