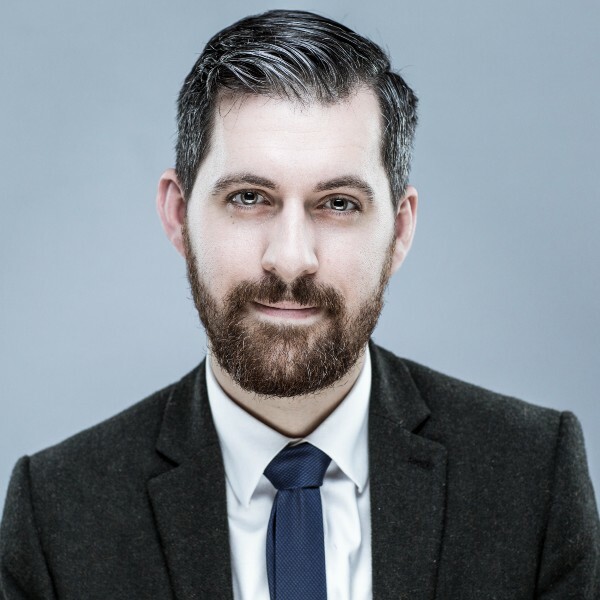 Chris Newman
Gender: Male
Chris studied Business Management at the University of Sunderland and has been working as a professional manager since 2007.
Chris started working as our Practice Business Manager in 2014, and joined the partnership in 2018. He is responsible for the overall running of the practice and sits on the board of the Brixton & Clapham Park Primary Care Network.
In his spare time Chris enjoys food, sports, hiking and marathon running.