GP Partner Announcement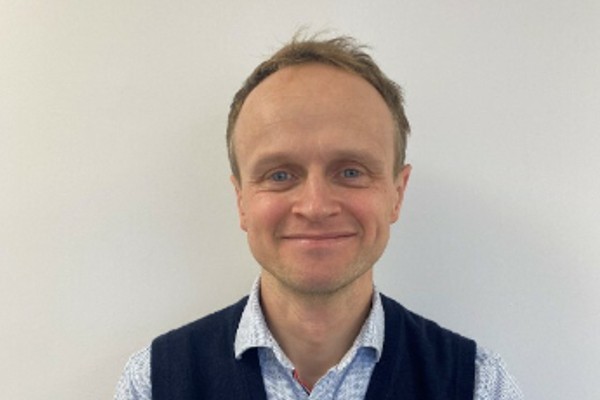 Dr Andrew Boyd, who has been a GP at Clapham Park Group Practice, will sadly be leaving the Practice in mid-September 2022.
We are sorry to be losing such a unique and loyal character. Dr Boyd has been a brilliant Partner, colleague and GP to all of our patients, past and present. It is a very big loss to the practice and we will miss his bountiful energy and wit.
Dr Boyd says: "After ten very happy years working with the fantastic team at Clapham Park Group Practice it is time for a new adventure! I'm relocating with my young family to work as a GP in New Zealand for a while. I'm very excited about the next chapter but I will remember my time serving the good people of Clapham Park with great fondness. It has been a privilege to be your doctor over the past decade."
Dr Boyd has contributed 10 years of valuable service within Clapham Park Group Practice, which has been very much appreciated by us all but now, as he leaves to continue his life in New Zealand, we wish him all the best.
Thank you, good luck and the best of wishes to Dr Boyd from us all here at Clapham Park Group Practice.
Published: Aug 8, 2022